About Trudy Moyse
I was born and raised in Owen Sound -- I know the area, the community, the market and the people.

I graduated from the University of Waterloo with a double major in Social Sciences and Fine Arts. My career began with curating art galleries, including the initial set-up and launch of the Owen Sound Little Theatre gallery space.

My entreprenurial spirit soon led me to open my own retail business, an arts and crafts supply store aptly named the Crafty Fox. With a love for this area, a dedication for serving my clients and a passion for real estate, I became a registered real estate salesperson. I now have more than 20 years experience in sales and service to the people of this area.

My artistic background, creativity, and innovative nature have proven invaluable in conceptualizing and maximizing the potential of my clients' homes. I understand the complexities of finding the right home and properly presenting a house for resale.

Most importantly, I understand people. I am hard-working, down-to-earth, always accessible, and understand that listening is critical to serving your needs.
WANT TO TALK ?  GIVE ME A CALL 519-374-1111
Awards
I spend my spare time camping and canoeing!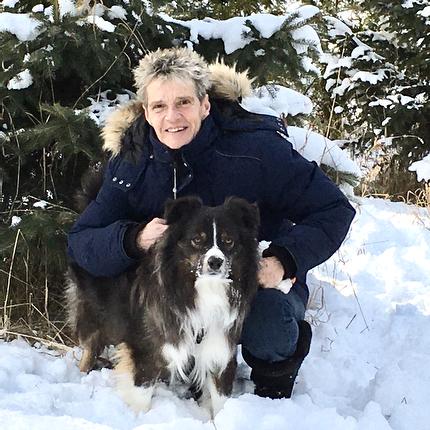 I share my life with my amazing partner and an adorable Aussie!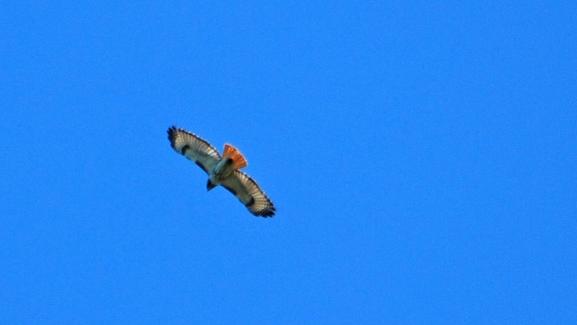 Every September I try to catch the hawk migration over Lake Erie!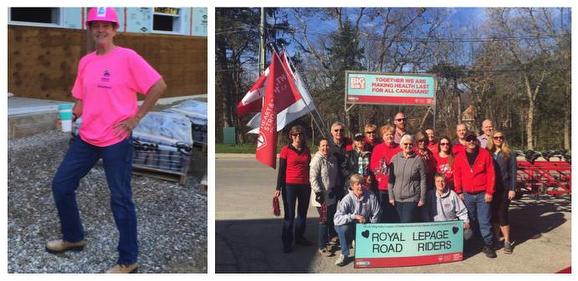 I always try to find time to volunteer in my community!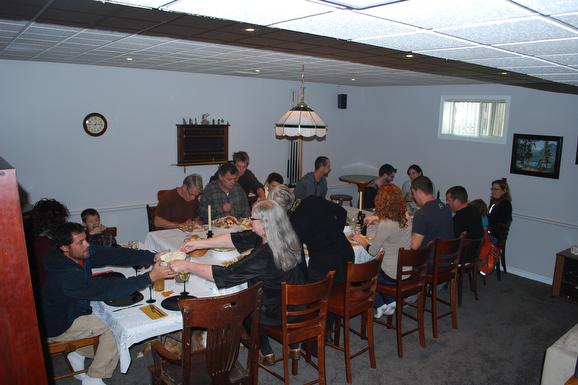 Family is extremely important to me, and we get together every chance we can!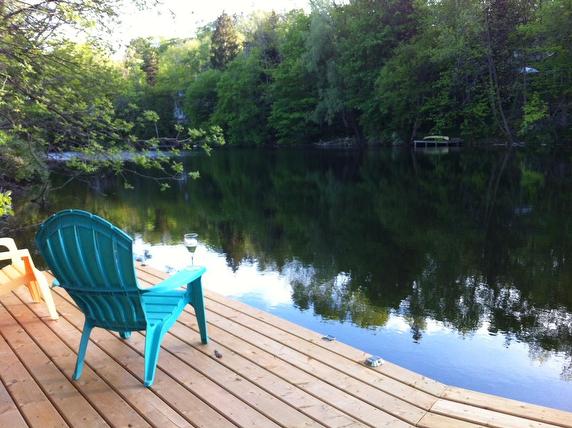 My own backyard is the perfect place to relax!

I love spending time with friends and clients!